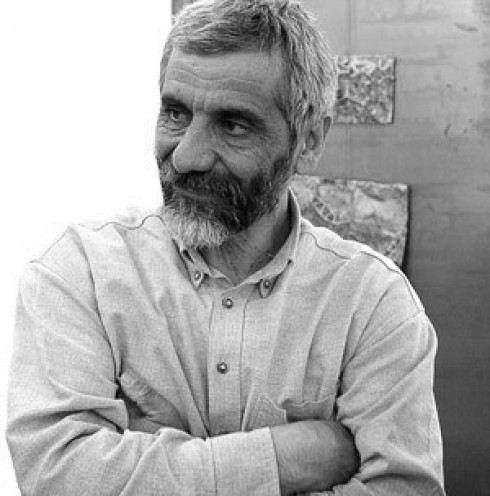 Emil Popov
1951 – Was born in the town of Kiustendil.
Since 1972 participated in art events in the country organized by
the Union of Bulgarian artists and in major national exhibitions.
1975 – Graduated from the National Art Academy in Sofia,
Major in Sculpture.
1979 – Member of the Union of Bulgarian Artists.
1992 – Head of the Sculpture Department at the
National Art Academy.
Since 1994 staged a number of his own art exhibitions
in Bulgaria and abroad.
Works of Emil Popov are owned by the National Art Gallery, Sofia
Art Gallery and by art galleries in the country, by the Pushkin
Museum in Moscow, the national museums in Warsaw and Prague,
by the Dante Museum in Ravenna, by the Art Museum in Norway,
Peter Ludwig collection in Aachen, Germany and Hugo Voeten
collection in Belgium.