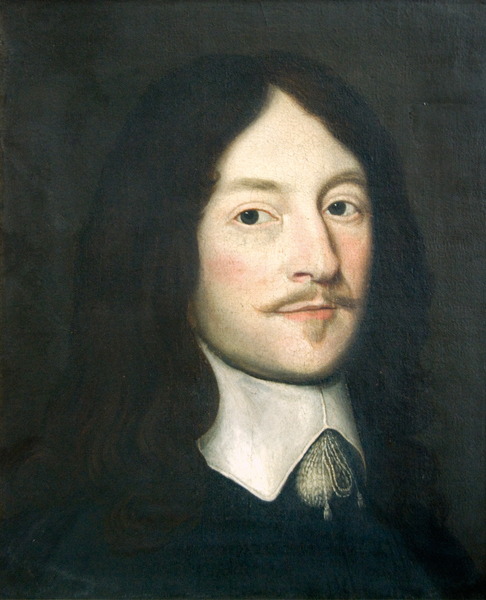 Portrait of Johan de Witt (1625-1672)
Johan de Witt (24 September 1625, Dordrecht - 20 August 1672, The Hague) graduates in law and mathematics. From 1653 he is the Raadpensionaris of the United Provinces and is responsible for foreign policy. In 1654 he signs a peace treaty with Oliver Cromwell and England, and in 1667 he leads the negotiations preceding the Treaty of Breda that stabilises the independence of the Provinces.
Johan de Witt is best-known in mathematics for his research in the field of the Probability theory.
For Johan de Witt see Stochastikon Encyclopedia GmbH (encyclopedia.stochastikon.com).
A famous portrait of Johan de Witt is part of the collection of the Rijksmuseum in Amsterdam.