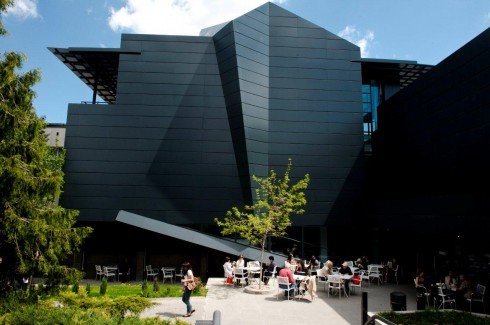 Summer Art School for Kids
UniArt Gallery is pleased to announce the start of an Art School for Kids at the beginning of September. Invited are all parents who'd like their kids to have fun in a pleasant atmosphere, to develop their skills and to learn exciting new things about arts. Participation is free.
Children will have the opportunity to take a close look at the painting collection in a funny and accessible way, making drawings and practicing their associative skills in the form of a game. Also included are: making puzzles and collages, situation games, visual memory training and others.
Invited are kids aged 7 to 12. If you bring your child, he will certainy have fun and a lot to learn. The teachings will take place on September 3,5,10,12 from 9:30 to 11:30 a.m. at UniArt Gallery.